Managed IT Services For Salem Businesses
Is Your Current IT Services Company Cutting Corners, Overcharging You, And NOT Protecting And Securing Your Computer Network As Well As They Should?
Give us a call and let us show you what fast, friendly and highly-responsive outsourced managed IT services should be for your small to medium business: 503-822-6806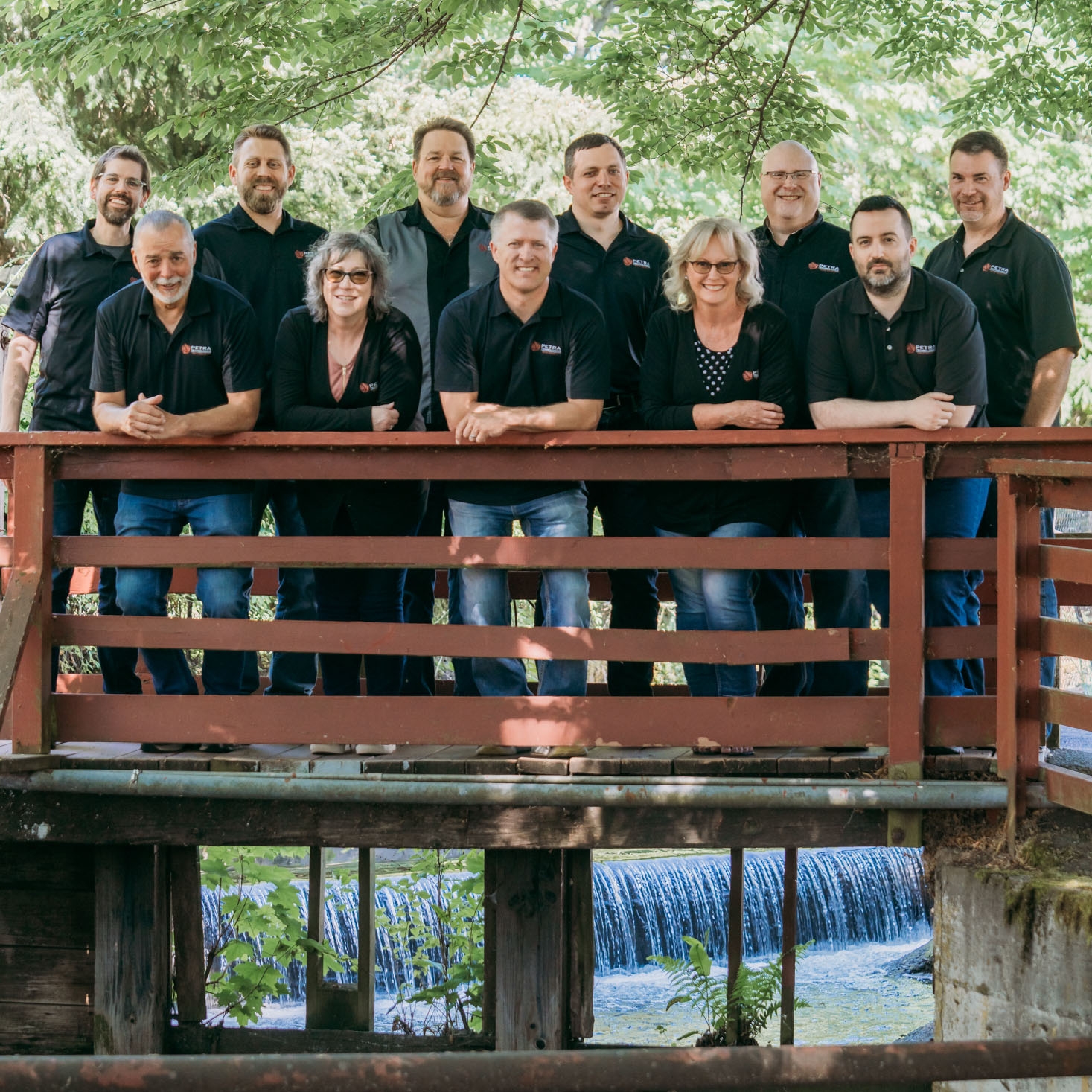 Managed IT Services
Get the peace of mind you deserve.
Data Backup & Recovery
Be able to access your data quickly.
Network Security
Keep your data safe from harm.
Co-Managed IT Services
Professional and affordable.
CALL US TODAY AT 503-822-6806
5 Reasons to Choose Petra Technologies
to Support Your Computer Network

We Have Been Servicing Small to Medium-sized Businesses for More than 30 Years
Not many companies can say they have this track record, but we can! Through our experience, we have gained insight on how to EFFECTIVELY APPLY SOLUTIONS and QUICKLY SOLVE CURRENT ISSUES.

We Communicate In Simple Terms
We know you're not a computer geek. That's why we use terms that are UNDERSTANDABLE and CLEARLY explain solutions without all the jargon – often used to confuse you or make you feel stupid by other IT companies.

We Demonstrate Professionalism with a Personal Touch
We spend time to learn what MATTERS MOST to you and IMPROVE your bottom line by being an extension of your team.

We Provide Real-Time Service Status
For some IT companies, they would be "showing too much" if they did this. We provide your key personnel a DASHBOARD that provides service ticket status/updates, computer inventory/health info, network security status, and assignments.

We Provide Amazingly Fast Turn-around Time
Getting to a problem that's impacting your business productivity in a few days is a few days too long! We prioritize our work load to handle the bumps in the road that occur.
See what other business owners are saying about us…
Petra Technologies has great response times to our IT needs!
With Petra, I don't have to worry about Firewalls and Security issues. They got my network set up right from the beginning and they communicate timeframes of larger tasks so I am not left hanging. Our software vendors are even impressed with Petra's assistance—the technicians are knowledgeable, keep track of our systems and can access immediately historical issues with software vendors. Choosing Petra is well worth the peace of mind!
Salem, OR
Petra communicates in a way we can understand!
Having the peace of mind that our systems are secure is very important to us since IT functions can get overwhelming really fast.  Having a dedicated company that you can reach out to that can help you through your issues is valuable.  This way you don't need to hire a dedicated person to work your IT.
Wilsonville, OR
Many of my wish list items have been checked-off!
Petra solves problems pro-actively as the issues come up and I don't have to micro-manage or track them. They allow us to set long term goals and work through them together. It's a relief to have a company I can trust. I would highly recommend Petra. It's been a great decision for us.
Not Ready To Call Us Just Yet?
If so, we would at least like to give you a copy of our recently published report, What Every Business Owner Must Know About Hiring An Honest, Competent, Responsive And Fairly Priced Computer Consultant.
Even if you aren't ready to make a change right now, this book will give you important questions you should ask your current IT person to make sure that their policies, procedures and service standards won't leave you vulnerable to expensive problems, lost data, viruses, hacker attacks and a host of other problems.
Simply fill out the form here and download your copy today!